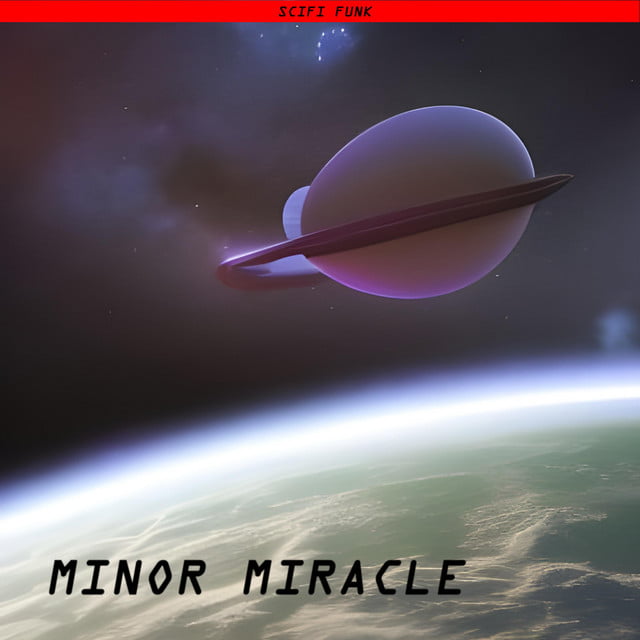 views
Minor Miracle (2023) by ScifiFunk
A new epic Funk Single from United Kingdom (Bournemouth).
Check out this new Single released on 2023-10-10 and share your feedback with others. Let's give a proper shoutout to ScifiFunk!
ScifiFunk's exclusive narration of this Single:
Minor Miracle was an idea where lyrics are spoken quietly under a banging dance anthem. However, as the tune neared completion I realised that breaking the beat down to a vocoder spoken section only to build it up again for a Bass solo finale worked best.

ScifiFunk
Release by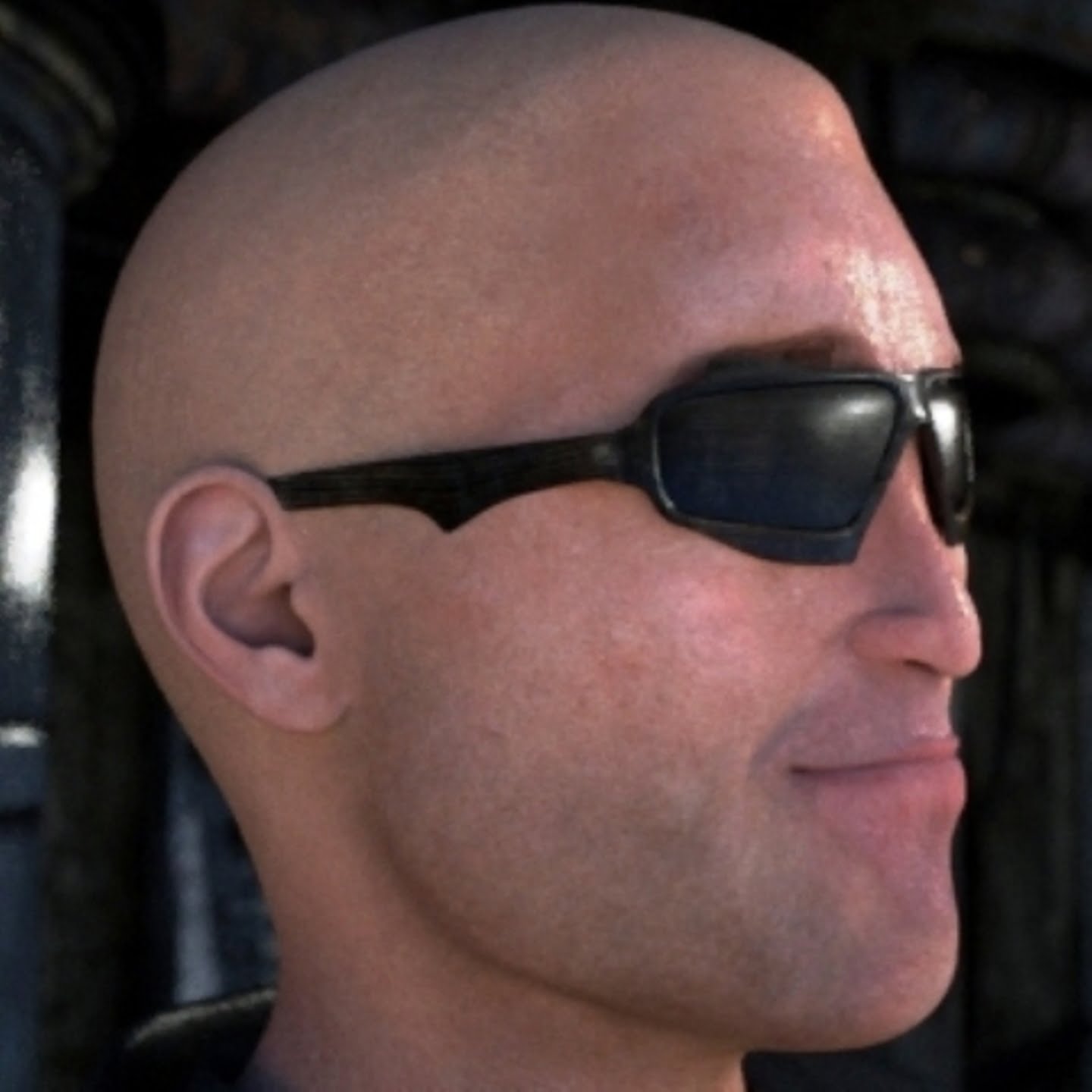 Scifi Funk
Scifi Funk is producing Electronic Synth Funk to Animated Dystopian Sci-fi.
All releases by Scifi Funk
Release info
Rate ScifiFunk's "Minor Miracle" Single