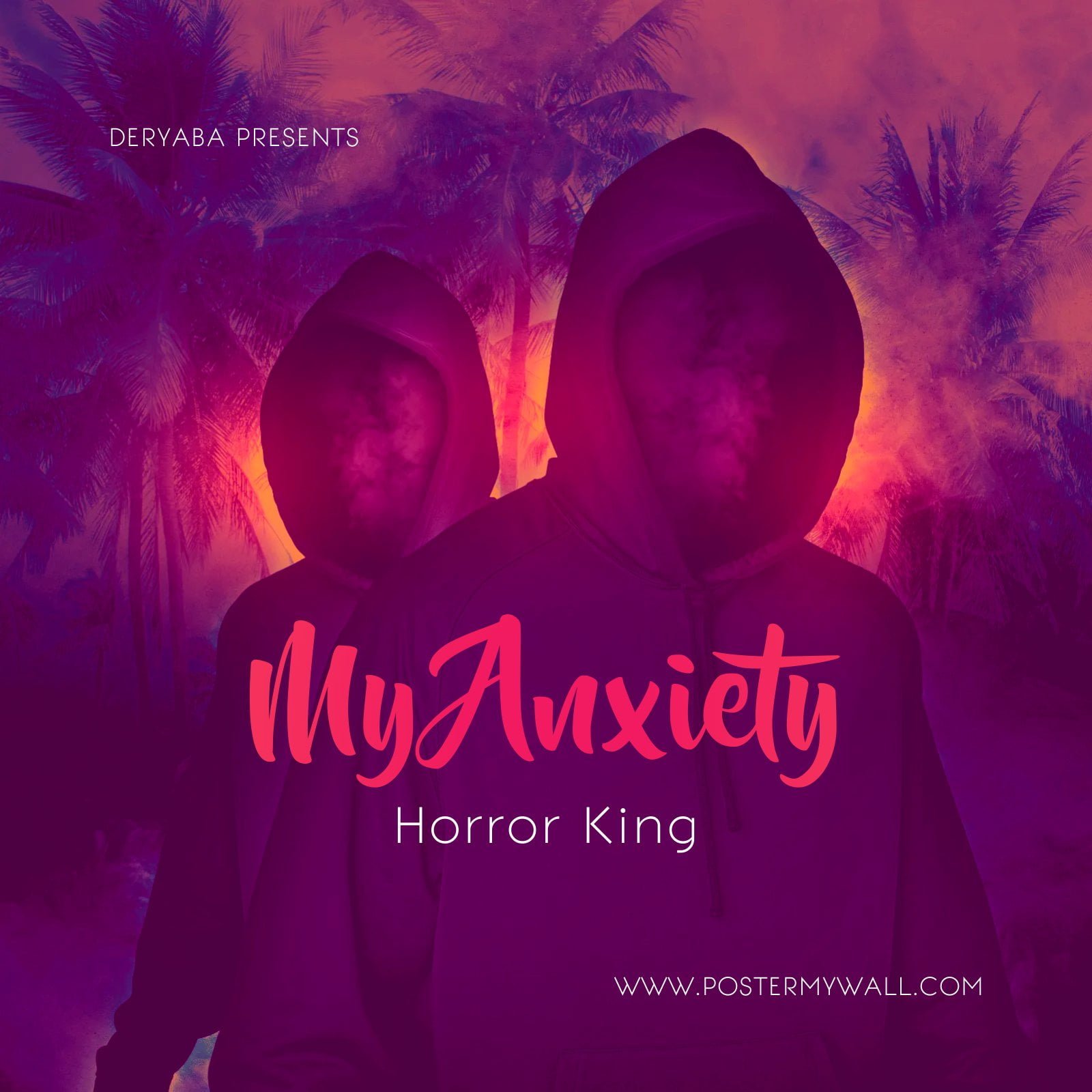 views
Archive - This release was submitted more than 6 months ago.
This Is My Anxiety (2023) by Horror King
A new epic Rap Single from United States (Athelstane).
Check out this new Single released on 21-02-2023 and share your feedback with others. Let's give a proper shoutout to Horror King!
Horror King's exclusive narration of this Single:
I wrote this for anyone who deals with anxiety or mental health issues and to anyone that may know someone who does that they would reach out for support.

Horror King
Release by
Release info
Rate Horror King's "This Is My Anxiety" Single