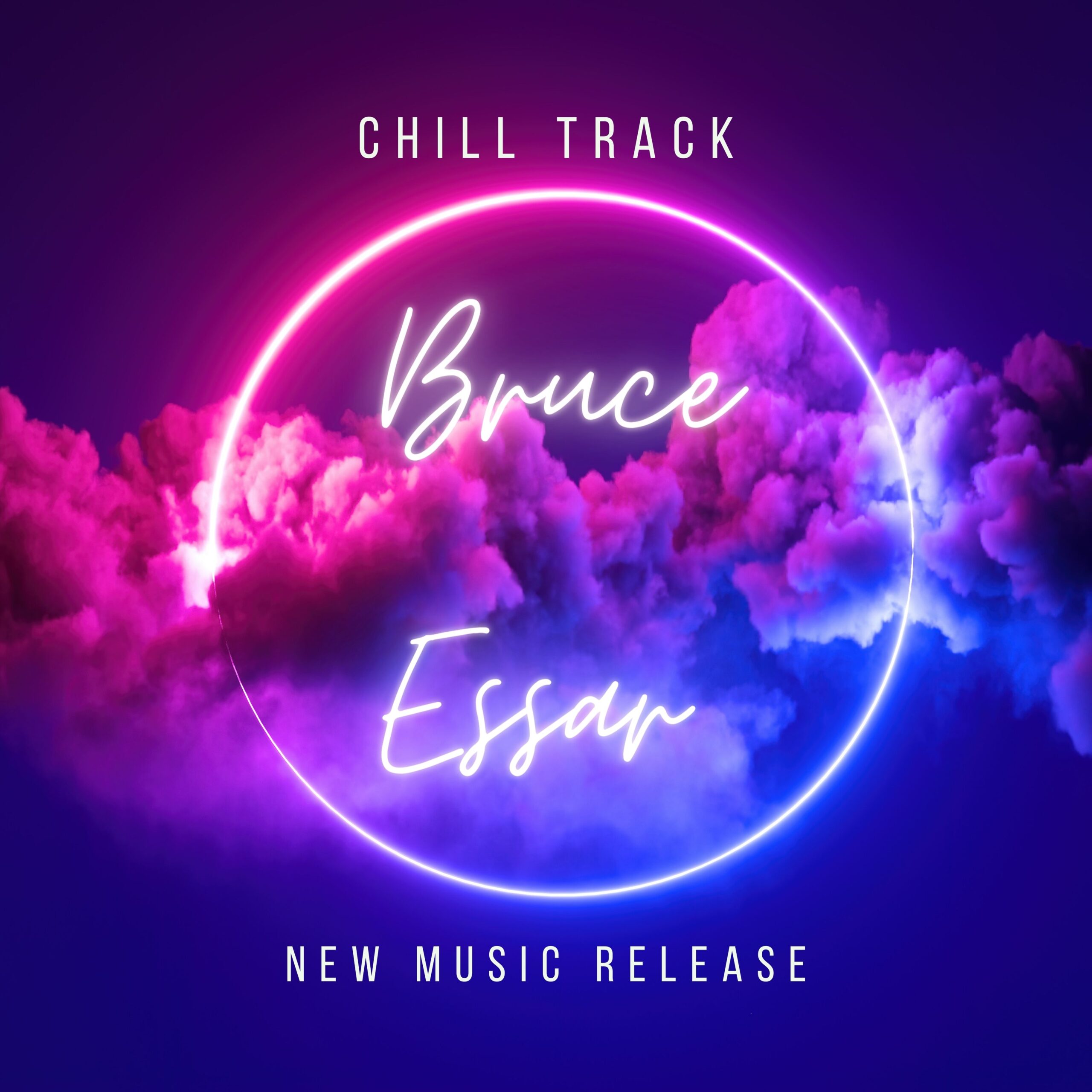 views
Hey Little Girl (2023) by Bruce Essar
A new epic Blues Single from United Kingdom (Liverpool).
Check out this new Single released on 28-08-2023 and share your feedback with others. Let's give a proper shoutout to Bruce Essar!
Bruce Essar's exclusive narration of this Single:
I wanted to reflect true and raw Blues, sitting on the porch after a long day in the hot fields.

Bruce Essar
Release by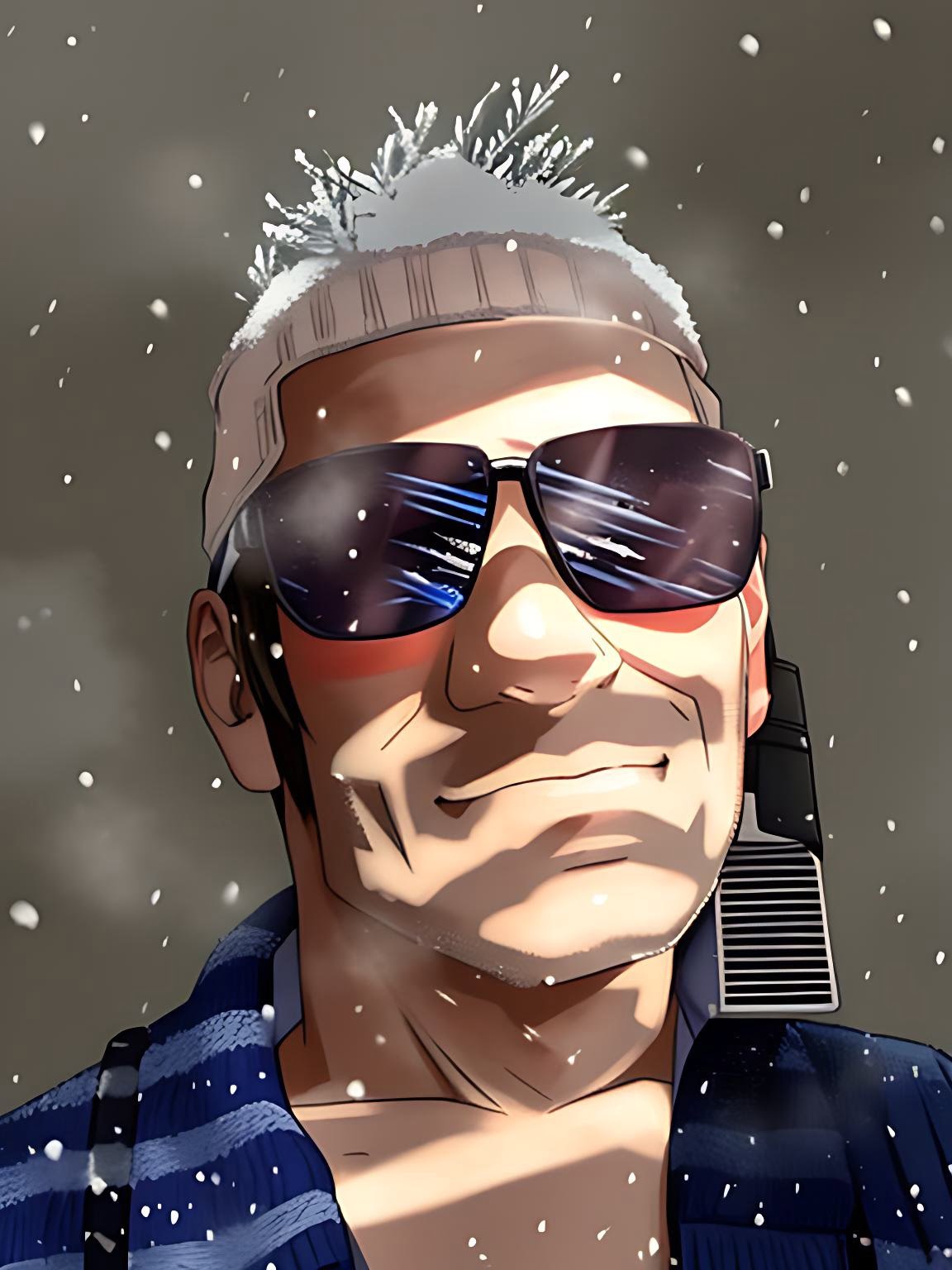 Bruce Essar
With tens of thousands of plays across internet radio in just over 24 months! I enjoy trying to fuse different music styles – sometimes it works and other times, well let us just put it down to 'experience'!
Let's begin cooking up some great tunes!
All releases by Bruce Essar
Release info
Rate Bruce Essar's "Hey Little Girl" Single