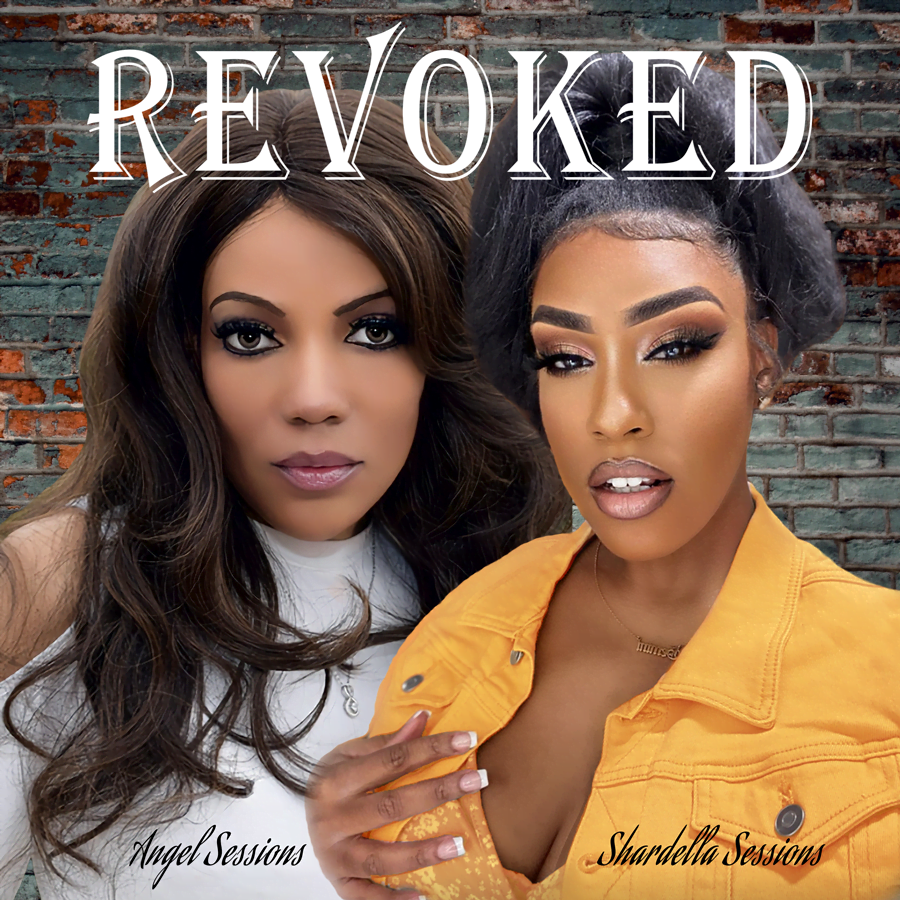 views
Archive - This release was submitted more than 6 months ago.
Revoked (2023) by Angel Sessions (feat. Shardella Sessions)
A new epic R&B Single from United States (Los Angeles).
Check out this new Single released on 28-04-2023 and share your feedback with others. Let's give a proper shoutout to Angel Sessions!
Angel Sessions's exclusive narration of this Single:
Revoked is a story about expressing one's feelings about someone who is taking advantage or granted of that person. It's about expressing the frustration of someone who isn't being real with their love and devotion to the other person.

Angel Sessions
Release by
Release info
Release info
Release credits
| | |
| --- | --- |
| Label | Atlas Elite Entertainment LLC |
| Producer | Angel Sessions |
| Composer | Angel Sessions, Shardella Sessions, Ted Instrumentals |
| Lyricist | Angel Sessions, Shardella Sessions |
| Artwork By | Demetrius Guidry |
| Featuring artist | Shardella Sessions |
Rate Angel Sessions's "Revoked" Single