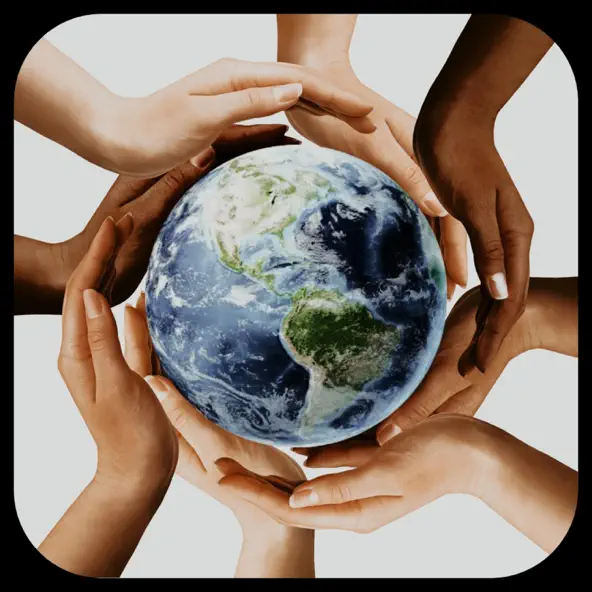 views
Stained Glass Eyes (2022) by 6xDeadly6Moonx6
A new epic Hip hop Single from United States (Atlanta).
Check out this new Single released on 07-12-2022 and share your feedback with others. Let's give a proper shoutout to 6xDeadly6Moonx6!
6xDeadly6Moonx6's exclusive narration of this Single:
I started a foundation that helps children all over the world obtain funds for an education. I tried various ways to earn the money but failed. Im also on a world peace mission and the music industry lets me do both through my lyrics. Profit goes to foundation

6xDeadly6Moonx6
Release by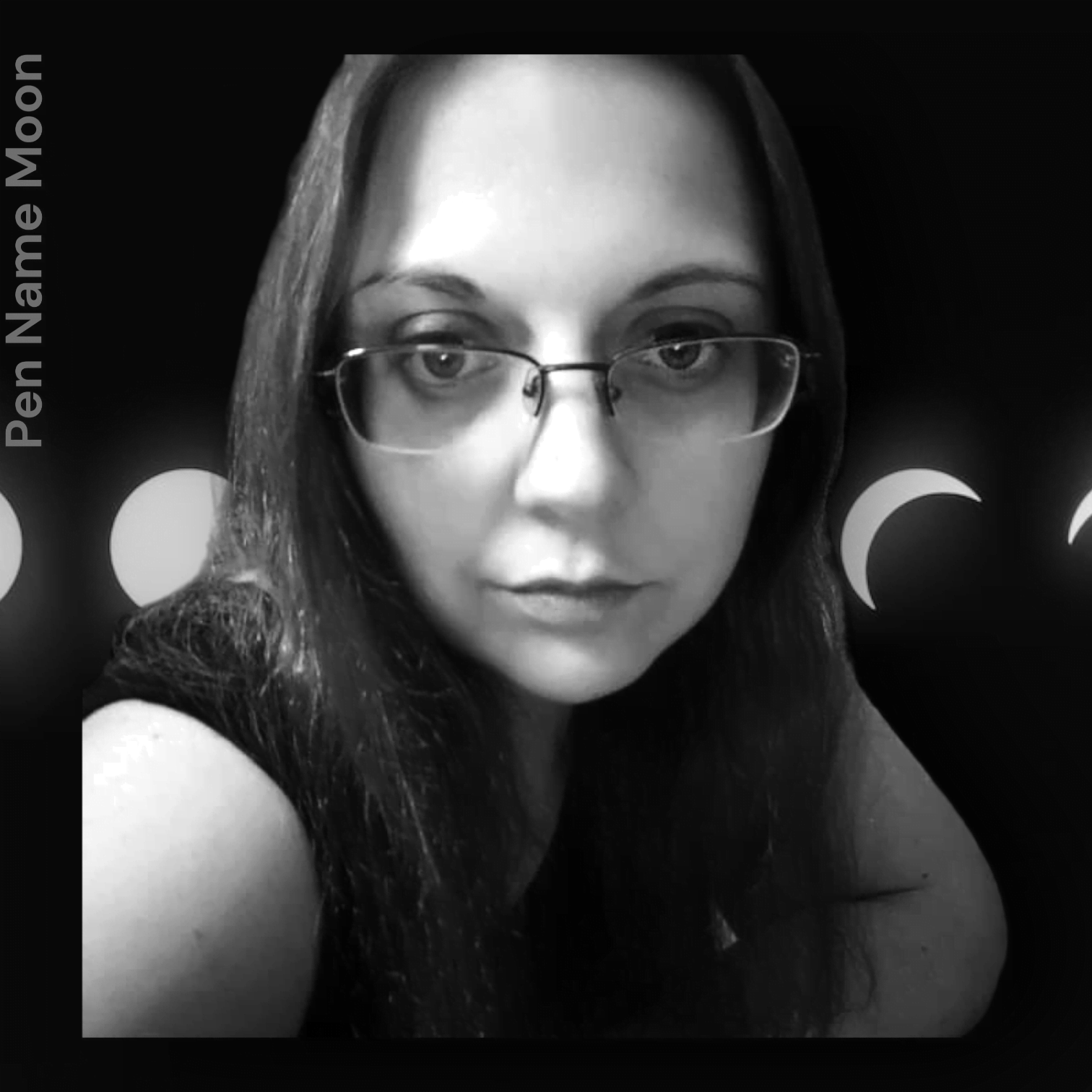 6xDeadly6Moonx6
Pen Name Moon
A independent artist that does her own instrumentals / beats, lyrics, vocals, and recording. She states she is more spoken word vocal wise. She has released multiple tracks. Everything she writes either aims to change perceptions in order to build a better future with peace, or it tells a story about her life and experiences. She has many titles, Author, wildlife rehabilitator, child and education advocate, content creator, brand ambassador, influencer, affiliate, worldwide education charity founder, medical professional, animation video creator, google developer, RP teacher, producer, musician, radio DJ, ordained minister, independent label, and more.
All releases by 6xDeadly6Moonx6
Release info
Rate 6xDeadly6Moonx6's "Stained Glass Eyes" Single