Appreciation
Special thanks to Lasting Vibes and Angel Sessions for the material support of our project. Thanks to you, our team had a nice time enjoying delicious coffee!
Many thanks to our entire community for the trust and support you are providing us with. Please continue to help us grow.
Become our supporter!
You can become our supporter! Buy us a coffee or become our Patron, so we can develop and bring more value to our users!
x2 coffee bought for our team in April
Social media
Twitter
Total followers: 1389 (+122 in April)
Profile visits in April: 1828
Tweet impressions in April: 8977
Countries: 16 (+2 in April)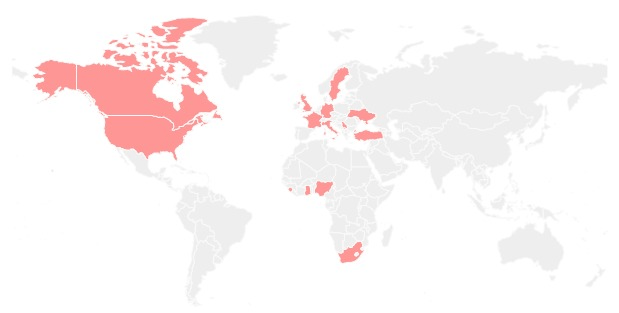 Popular in April
Submitted in April (14 releases):